Catch up on our recent newsletters
Here you will find an archive of our previous newsletters, bare in mind any offers or promotions may now be expired
Latest Scanshots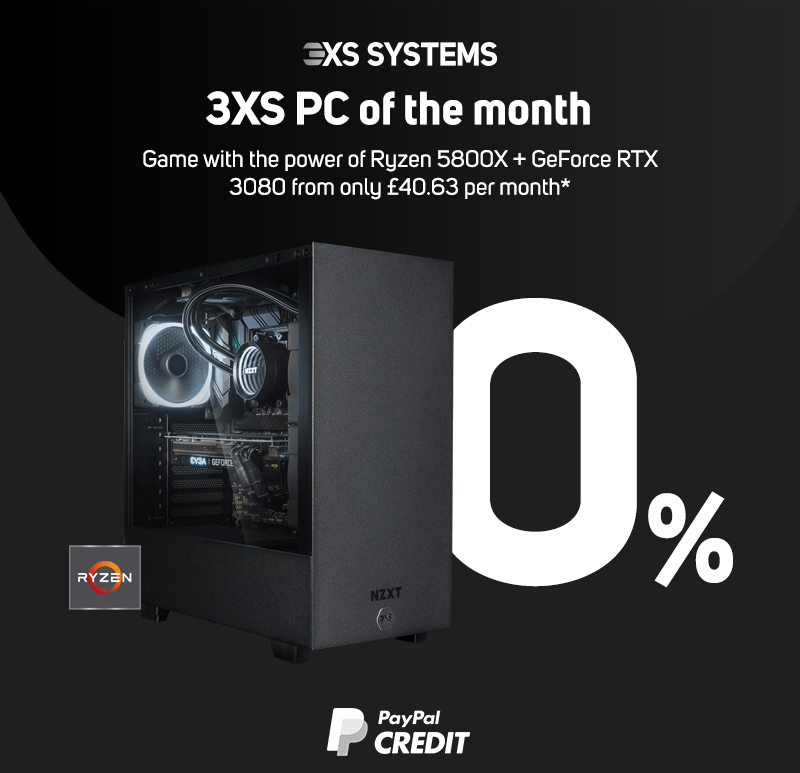 3XS Gamer RTX
• NZXT H511 Black
• ASUS ROG STRIX B550-F GAMING
• AMD Ryzen 7 5800X, 8C/16T, 3.8GHz – 4.7GHz
• NZXT Kraken X53 RGB 240mm AIO
• 16GB Corsair Vengeance LPX 3200MHz DDR4
• 10GB EVGA GeForce RTX 3080 XC3 ULTRA
• 1TB WD Blue SN550 M.2 PCIe NVMe SSD
• Microsoft Windows 10 Home 64bit
• 3 Year Premium Warranty
Was: £2099.99
Now: £1949.99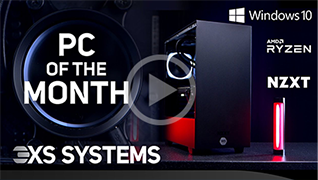 BUY NOW

*For a limited time only, while stocks

Get 1 month Xbox Game Pass for PC
All 3XS Systems now include 1 month of Xbox Game Pass for PC, giving access to download and play over 100 high quality PC games straight out of the box
FIND OUT MORE >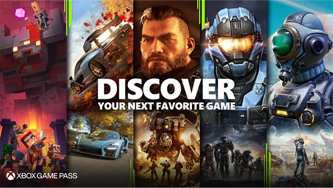 Get the full set-up
Don't stop at upgrading your PC – get the best experience with the latest peripherals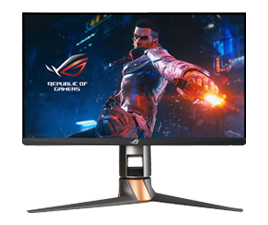 Gaming Monitors
NVIDIA G-Sync monitors starting
from £15.42 per month*
VIEW RANGE >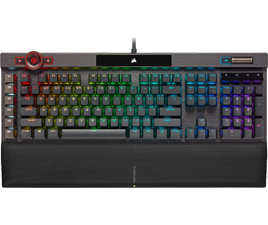 Gaming Keyboards
Find mechanical keyboards to suit
your look and feel
VIEW RANGE >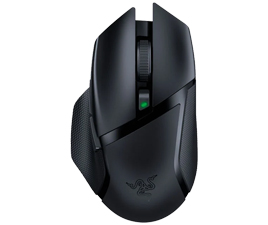 Gaming Mice
Gain full control of your game
VIEW RANGE >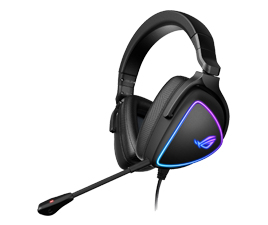 Gaming Headsets
Gaming headsets for full immersion
and in-game awareness
VIEW RANGE >
AKRacing Chairs and Desks
Save up to £188 on AKRacing Chair and Desk bundles – starting from £16.67 per month*
VIEW RANGE >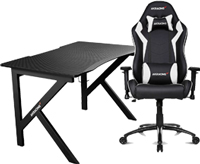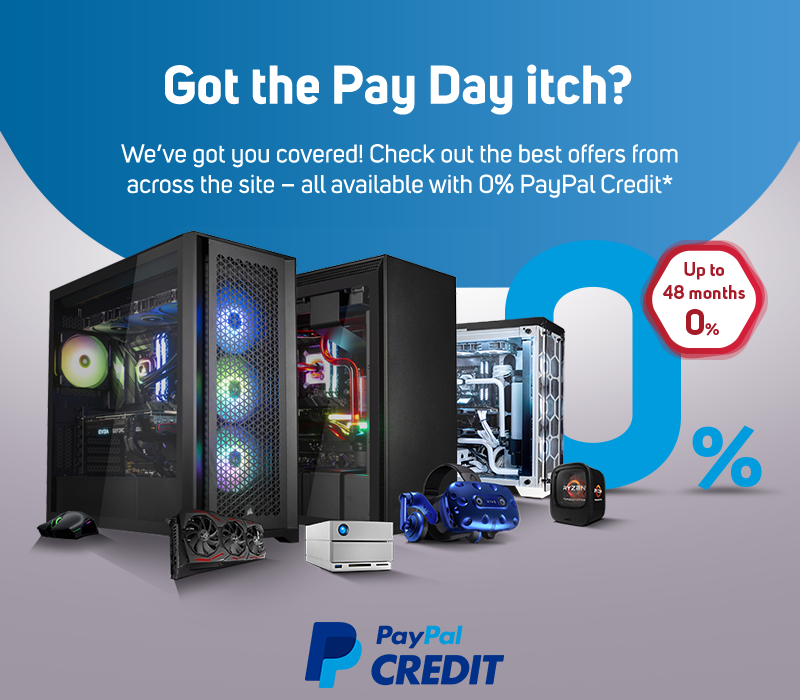 Save up to £500
on ASUS Gaming laptops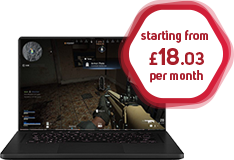 Shop the latest Intel Gamer
Days deals from ASUS
FIND OUT MORE >
Get up to $95 in games
with intel Gamer Days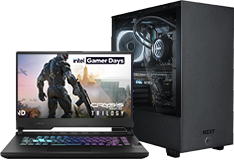 With purchase of qualifying
Intel® Core powered devices
FIND OUT MORE >
Save up to £200 with
Intel Gamer Days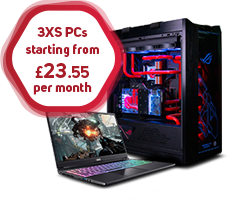 And be entered to win a prize
bundle worth £1,000!
FIND OUT MORE >
Save up to 30%
on Corsair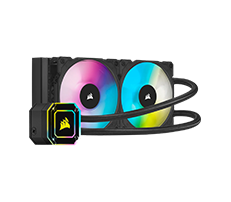 Save across Corsair components and
gaming peripherals with Intel Gamer Days
FIND OUT MORE >

RAZER back to
school bundles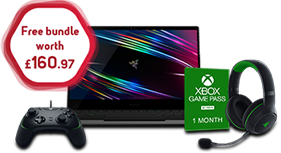 Free bundles with select Razer
Blade laptops while supplies last
FIND OUT MORE >
Get into the world of
VR this Pay Day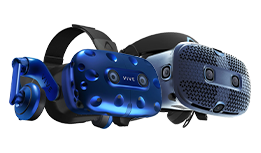 Save £150 on HTC Vive VR
headsets for a limited time
FIND OUT MORE >
Leave a review for a
chance to WIN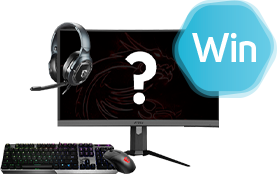 Review your purchase for a chance to win
a second monitor and peripherals
FIND OUT MORE >
Save £50 on the
NZXT H1 Case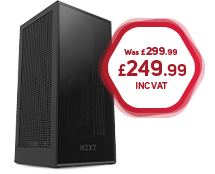 Save on the ultimate small form
factor build for a limited time only
FIND OUT MORE >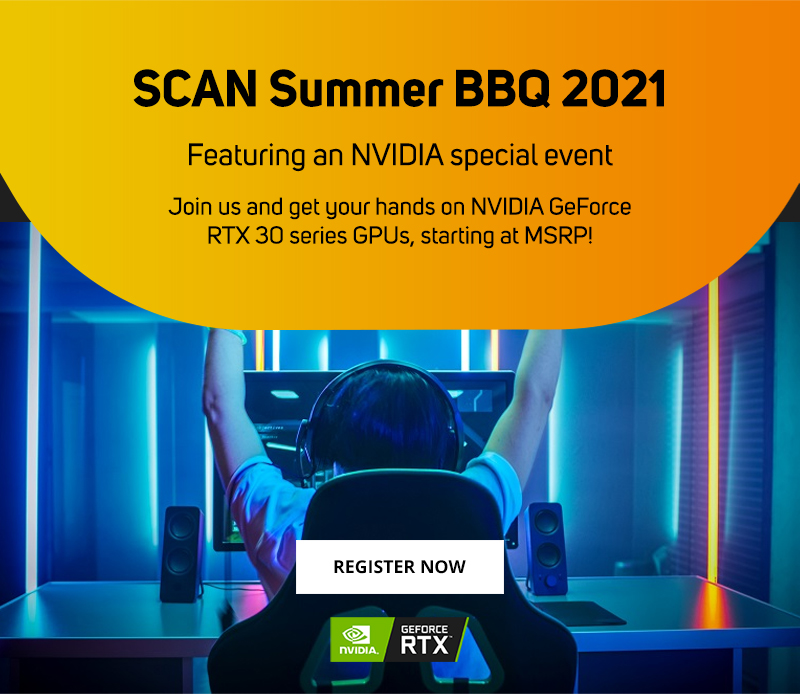 Join Scan & NVIDIA for our gaming celebration
Gamers rejoice! On 11th September we are back, holding our traditional Summer BBQ alongside an NVIDIA special event. For the first time since the launch of GeForce RTX 30 series we will be selling EVGA, ASUS & MSI graphics cards in store starting at MSRP! Stock will be limited so please register your interest for the event to avoid disappointment.
Wait… There's more!
We'll also have FREE food and live entertainment for all event attendees as well as special deals and discounts available in store.
How to find us
SCAN Computers is located in Bolton Middlebrook, Enterprise park. There are many ways to get here and places to stay if you are coming from afar.

Address:
Scan Computers International Ltd
25-28, Enterprise Park
Horwich, Middlebrook
Bolton,
BL6 6PE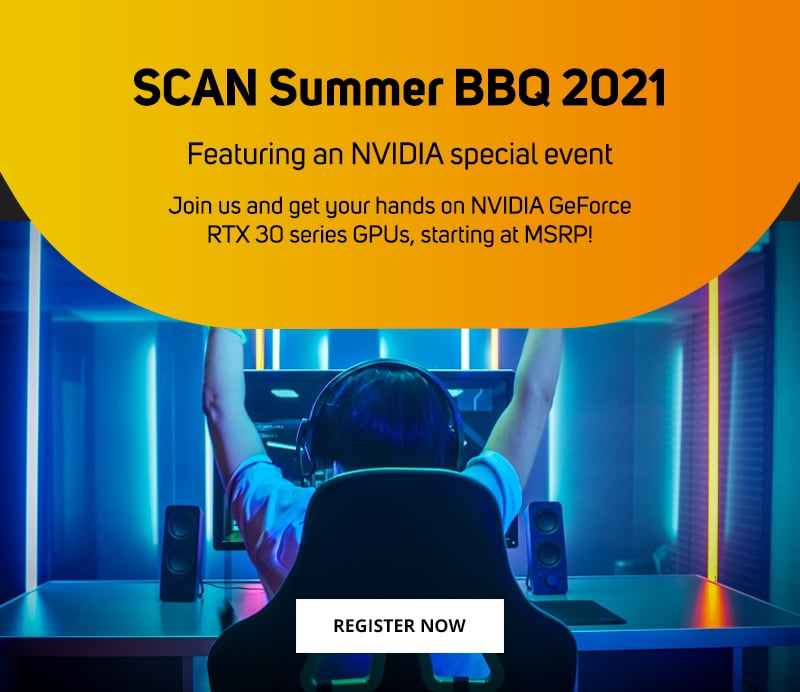 Get your hands on an NVIDIA GeForce RTX 30 series GPU
This Saturday 11th September, we're going to have over 750 graphics cards available across the NVIDIA RTX 30 series range, starting at MSRP but also including premium-priced overlocked and special-edition cards. These products will be available exclusively in store for event attendees who have registered. Cards will be sold on a first come first served basis.
Featured NVIDIA GPUs available from MSRP at the Scan Summer BBQ
WAIT! There's more...
Streamer Battles
Streamers RageDarling, AverageDad and PreachGaming are going to be on stage and pushing their Minecraft and COD: Warzone skills to the max against one another and against a few lucky audience members with competitions and giveaways taking place throughout the day. Top prizes include an ASUS ROG Gaming Monitor and AKRacing Gaming chair!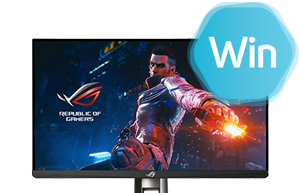 ASUS 24.5" G-SYNC Reflex
IPS Gaming Monitor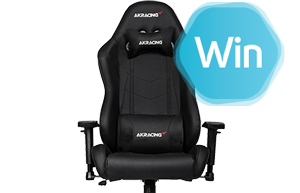 AKRacing Core Series
SX BLACK Gaming Chair
VISIT BRAND PAGE >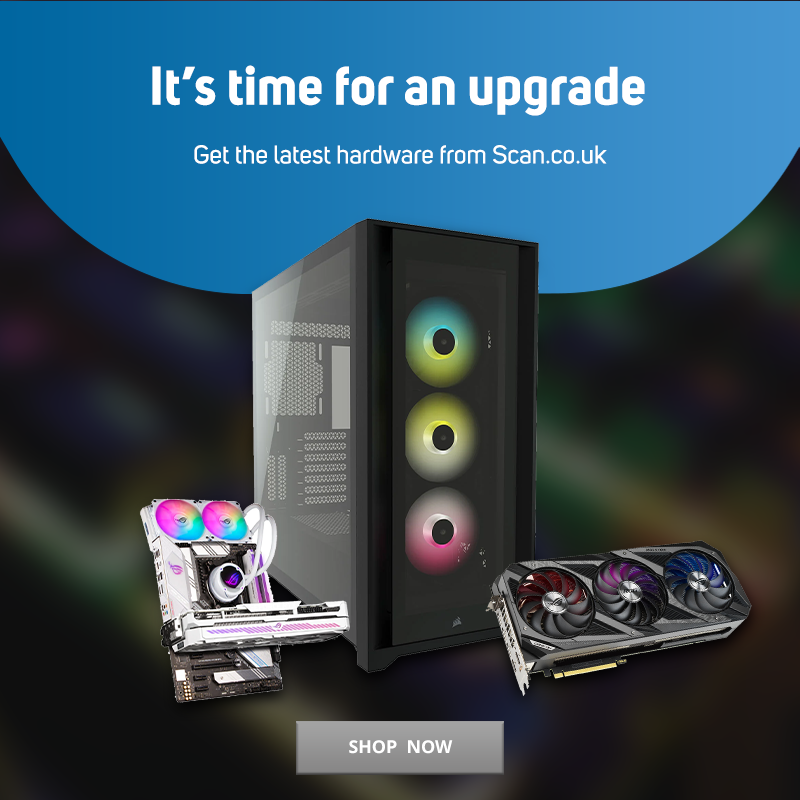 The perfect foundation for any PC
Pre-built 3XS Hardware bundles
What sets 3XS Bundles Apart
- Built in-house by our 3XS engineers.
- 24 hour burn test for guaranteed stability and performance.
- 2 year premium warranty on the entire bundle.
- Build with only the latest hardware from quality brands.
- Pre-configured specs available, or build a bespoke bundle.
DISCOVER 3XS >

Component deals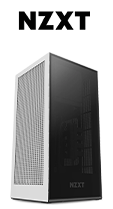 Save £50 on NZXT H1 mini iTX cases
Offer ends 3rd October
BUY NOW >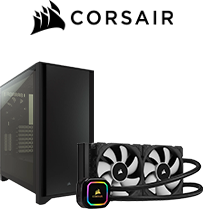 Save big on select Corsair components
For a limited time only
BUY NOW >
Featured Cases
Boost your storage with the latest releases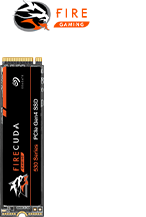 The new FireCuda 530 Gen4 SSD
PCIe Gen4 NVMe 1.4 Technology,
with capacities up to 4TB
BUY NOW >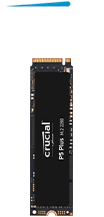 Unlock Gen4 speed & supercharge your build
Crucial P5 Plus
NVMe SSD
BUY NOW >
Not signed up to our Scanshot newsletter?
Our Scanshot goes out to all subscribed customers, offering them the latest offers and keeping them up to date with the latest tech info.It's easy to opt out, simply click the link in our emails.